There's no time of year when eating a three-course meal is considered normal… Unless it's Christmas of course. Unfortunately, seafood doesn't lend itself too well to desserts, but it's quite possibly unbeatable as a starter. Here are our top five seafood starters for your Christmas dinner that you can order on our website.
Scintillating Scallops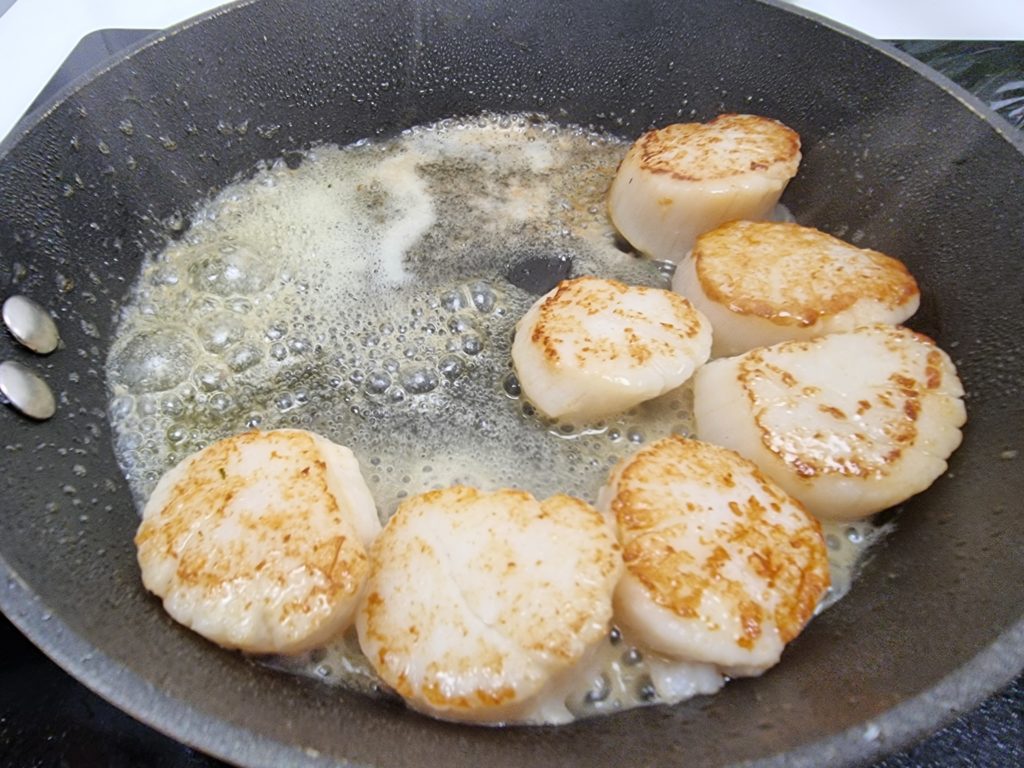 As Tina Turner would say, "simply the best". Our restaurant-quality scallops make for a beautifully bite-sized starter. Not only can you cook them with a variety of different flavours, but they also look incredibly tasty. You can serve them inside a scallop shell if you really want to add a restaurant feel. There is a real simplicity here, but this shellfish is loved by chefs because it cooks quickly, simply and tastes fantastic.
Hired Mussel
Mussels are another shellfish that we couldn't miss off our list. We offer several mussel products caught off the Irish coast, but our personal recommendation if you want a tasty and practical starter is our New Zealand half-shell mussels. While they might have accrued some extra mileage they offer a much more premium solution with less shell and more meat. Drizzle these with some garlic butter and a dash of lemon or experiment with your own recipes.
Smoked to Perfection
For as long as I can remember salmon has popped up on the starters menu at high-end restaurants and appeared in canapes at luxury events. If you're a fan of sushi then our smoked salmon is perfect for creating a Japanese themed Christmas starter. Alternatively, you can make your own Christmas themed gravadlax and serve on blinis. Any leftovers you can enjoy with a poached egg and toast in the morning on Boxing Day.
Dressed to Impress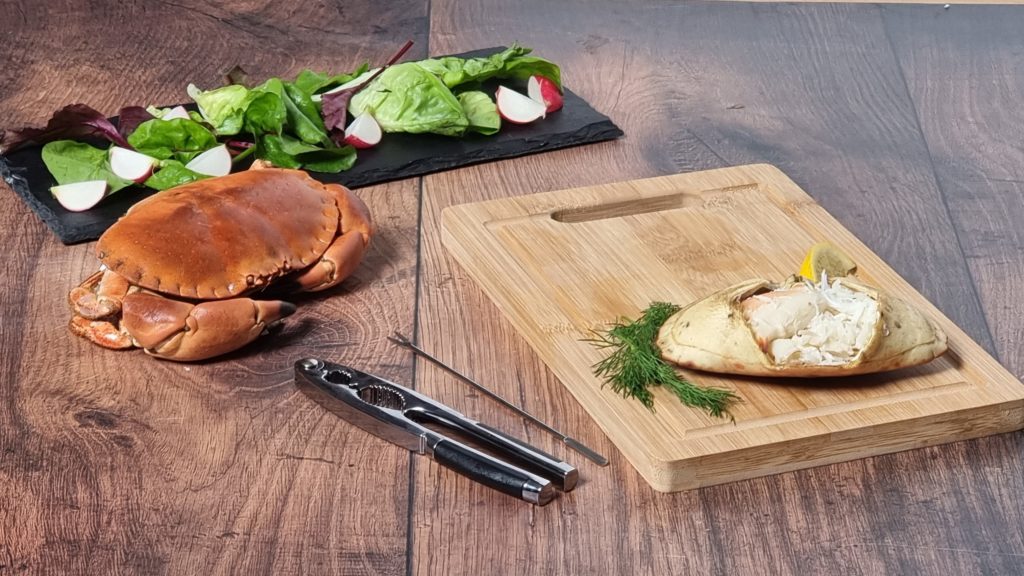 One of the most popular kinds of seafood in the UK is Crab. Unfortunately, they're not easily accessible for people away from the coast, even in restaurants. With Seafood by Sykes, that's no longer a problem of course, but it's perhaps not something you've tried before. You can purchase a dressed crab (or lobster) from our online store which is packed with cooked meat, ready to be eaten. You can also make your own dressed crabs using our whole cooked brown crabs and get stuck in yourself for the full sous chef experience.
Prawns Prawns Prawns
You're most likely familiar with the famous prawn cocktail starter. If you do want to make these your starter of choice this year then you can pick up a pack of our luxury North Atlantic cooked and peeled prawns. But if you want to try some more exotic prawns this year then why not get your hands dirty with our Super Giant King Prawns, Carabineros or our Whole Jumbo King Prawns? You can fry these for a few minutes and then let everyone dig in and extract the beautiful juicy meat inside.
You could also look at our peeled Argentinian red prawns or peeled king prawns to create some 'prawnsome' skewers.
We'd love to hear your questions and queries about preparing a Christmas starter with our seafood. Please get in touch at chef@seafoodbysykes.com.